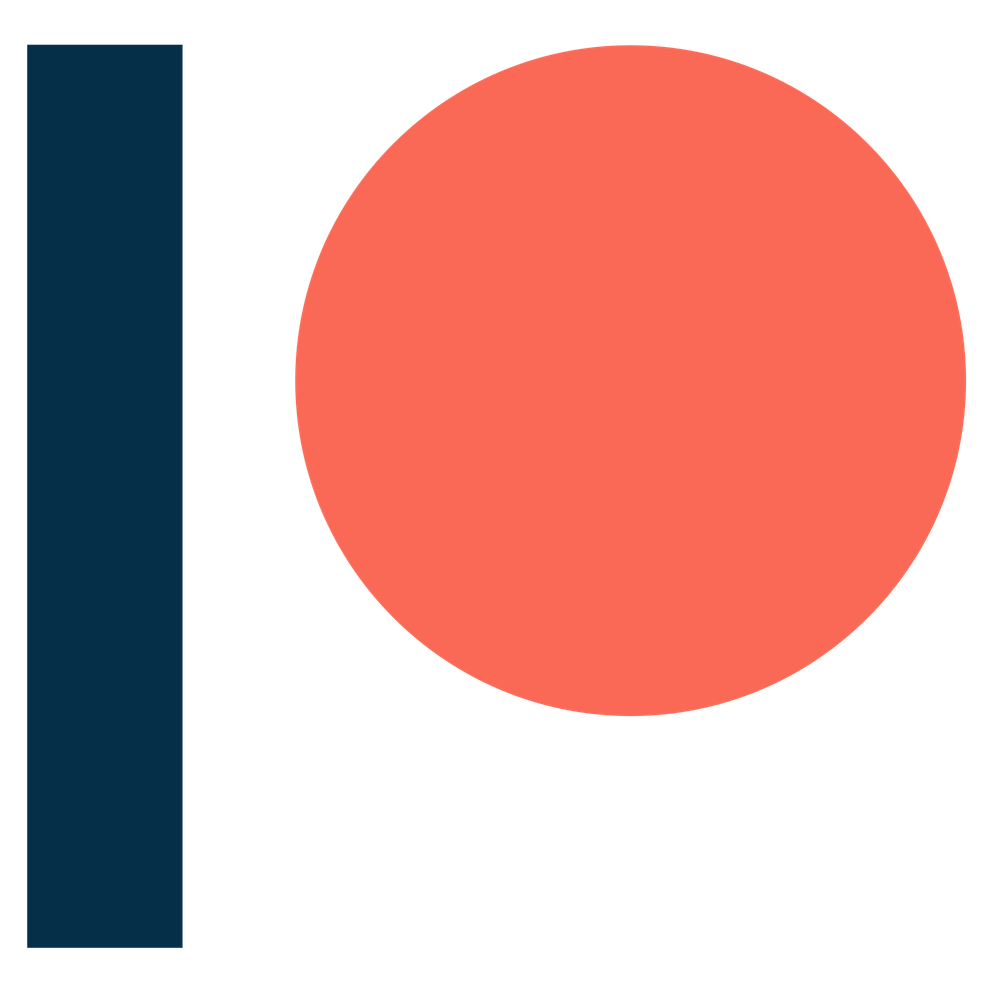 Support us on Patreon
Get closer to us as a band and support us in our creative endeavours.

By subscribing to a membership tier, you get access to exclusive rewards and content that we post only on Patreon. These include new clips of music we're working on, free gig tickets and albums, personal videos from Sid, Danny and Alex, and behind-the-scenes material!
Click the link below to take you through to our Patreon page.
We really appreciate your support.